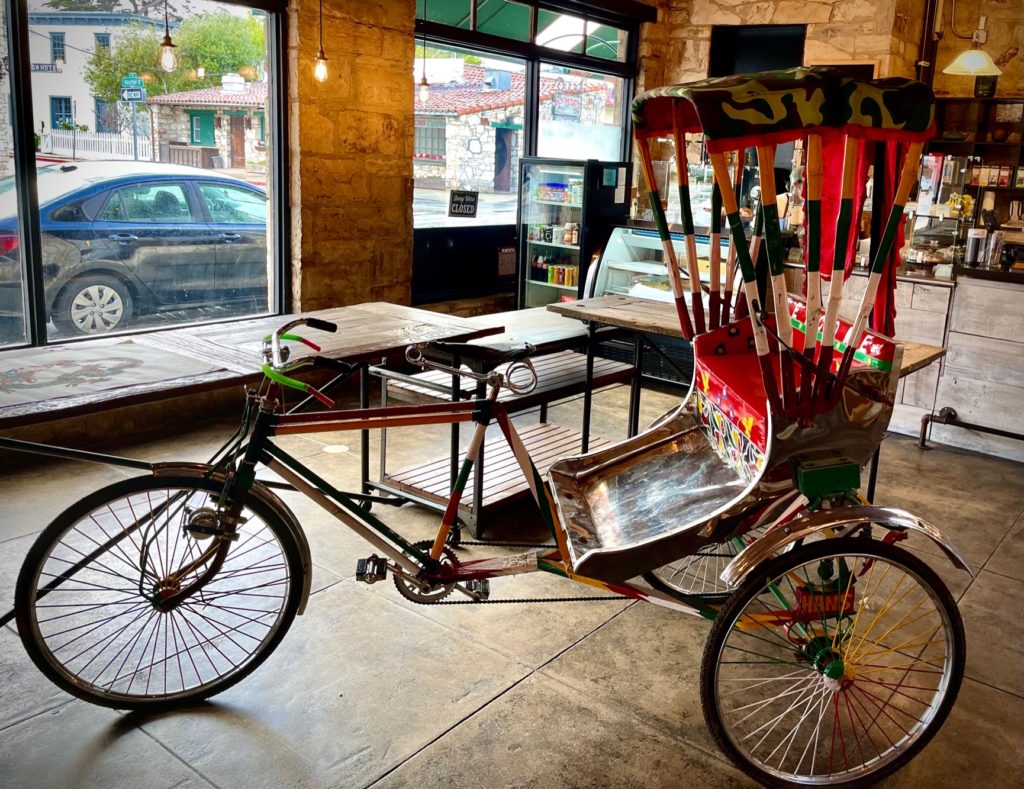 Place: East Village Café
Category: Coffee, Café
Website: https://www.facebook.com/eastvillagecafemonterey/
Yelp: https://www.yelp.com/biz/east-village-cafe-monterey-2
Location: 498 Washington St., Monterey, CA 93940
Date of visit: 2021 January 22
On Friday, January 22, 2021 I went to the East Village Café for the first time. Some of you may ask how can a coffee lover living in Monterey for over three and a half years not have been to the East Village Coffee Lounge before? But therein lies the catch: the East Village Coffee Lounge has been sold and has been rebranded as the East Village Café. With new ownership and a slightly different name, I figured it is a big enough change to be considered a new place for Ed's Eats to visit. So far there has not been many changes but once COVID restrictions loosen up it sounds like their will be some tweaks according to an article on Edible Monterey Bay.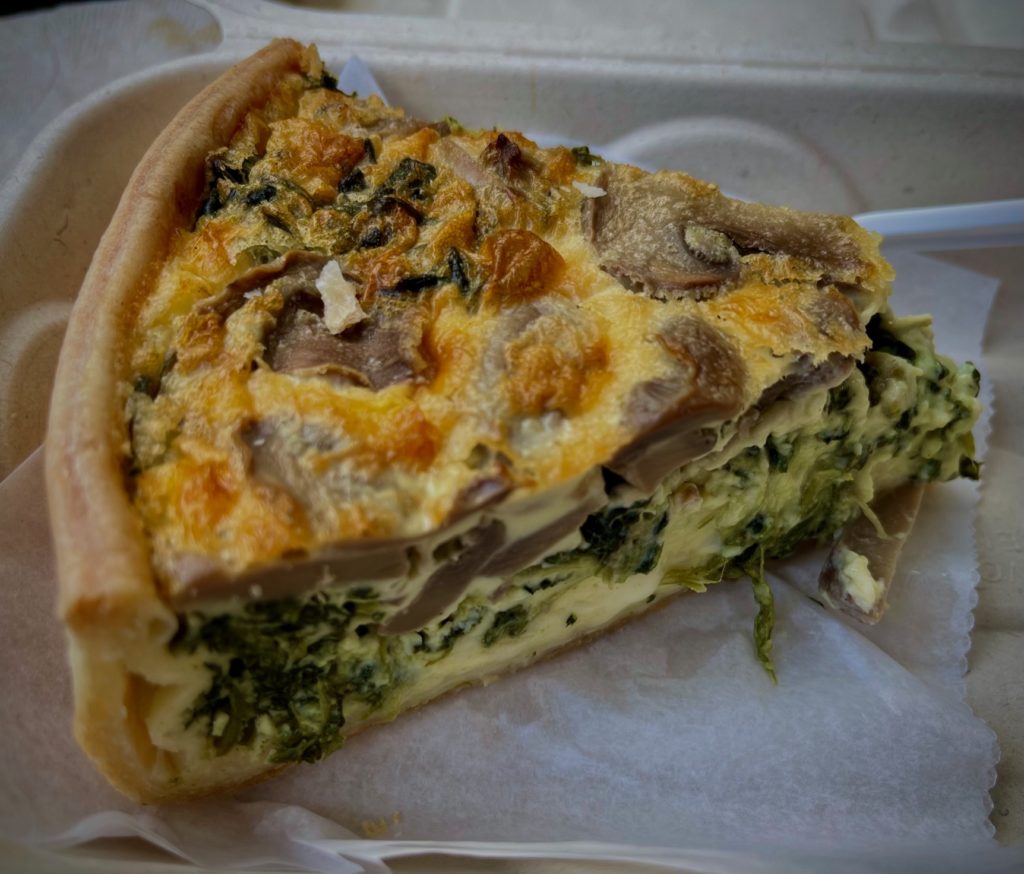 I decided to order a drip coffee along with a spinach and mushroom quiche. I am not a huge fan of quiche but I like it once in a while. However, the person behind the counter said she really liked them so I decided to give it a try. I am glad I did because it was really good. If more quiche tasted like this and had as good of a texture maybe I would become a bigger quiche fan. They had various pastries and croissants that looked really good as well.
The coffee was hot and tasty and hit the spot. It was what you would expect as far as quality and flavor from a café of this type. Next time I'll probably try a latte or some other type of fancier drink but on a rainy morning I wanted to go with the tried and true American drip. I look forward to when I can go back there and enjoy my coffee inside while using their wifi to work on Ed's Eats posts!
The staff were friendly and made my coffee and heated up my quiche right away so good marks on customer service.